There are Old Voices all around us

in the rock and stone

in the trees and earth

songs in the wind

and whispering wisdoms in the waves

All images on this site are property of ELM

with exception to the Night Flight image which is Edmund Dulac's - and a favorite of mine

I hope that you enjoy your visit here and will share it with others ---but please, please, do not take any of my work

thankyou and blessings

ELM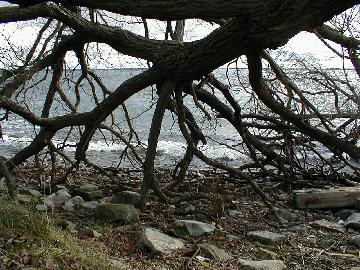 throughout this site

the spiral triscale

will link you to the next page

and this knotwork

will take you back to

the previous page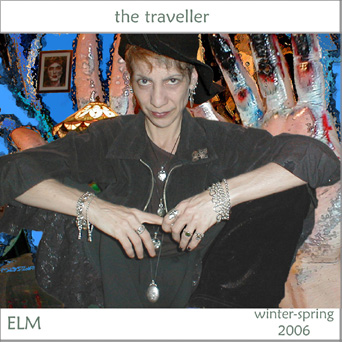 Please sign my guest book for any comments, or requests about artwork.  For those living in the Kingston Ontario area, delivery of original artwork and purchase can be arranged -

I will answer your email with details.

Thankyou.

ELM

This is a continual work in progress,

all of my photography and artwork is not

displayed here . . . .

but . . .

I'm getting to it !!!

click to take the tour of my site

(I'll be putting a site map up soon)

My husband's writing . . .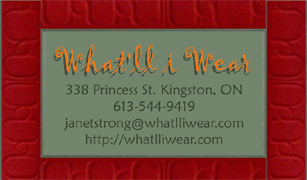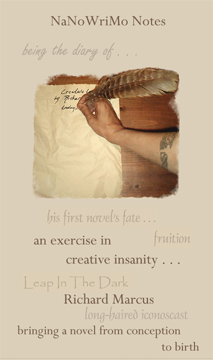 please check out other graphics and sites by ELM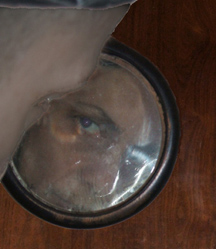 this site has not been updated since about July 2006

I have needed to take a break,

however, I am still singing and doing music and

other things

An experiment in dealing with life; has given birth to a new site . . .click on the mirror to see what I've been up to . . . grant me patience - I've had two cameras die on me!!